Speech and Language Therapy Blog
Information, tips and guides for you and your child.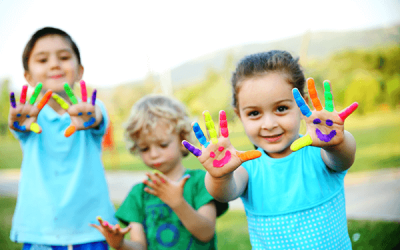 5 tips to develop your child's communication skills 1. Build language around your child's interests: look at what makes your child happy and interested. This could be anything for example, water play, putting items into containers, playing chase, throwing a ball,...